Contact Details
email me at Sandra@sandramaree.com.au
General Information
Photographs are available as prints, digital downloads such as Facebook samplers, high resolution images, canvas prints and acrylic face mounted prints.
Payment is made securely through Paypal by Credit Card or Paypal account. All payment details and processing is handled by PayPal only and no financial details are passed on to me or any third party.
Tote Bags
Selected design printed on both sides , 33 x 33 cm
3cm wide super strong cotton shoulder strap (35cm length)
Soft yet hard-wearing 100% spun Polyester Poplin fabric.
Photographic Prints
My photographs are printed by Nulab Professional Imaging, who will process and deliver your photos to you. Photographs are printed on Kodak Professional Endura Premier paper, which is neither a glossy nor a matte surface. Lustre is a professional surface with a slight texture that reduces the amount of fingerprints that show on the finished image. This is a traditional silver halide photographic paper, not an ink jet print.
Available Products: Not all photographs are available in all sizes.
Fine Art Prints
The image will be printed onto 100% - 210 gsm Cotton Rag Archival art paper
which will give your image an old world warmth and a classic museum quality feel.
A thicker more substantial and slightly textured paper combined with matte pigmented dyes is reminiscent of a watercolour painting.
Stretched Canvas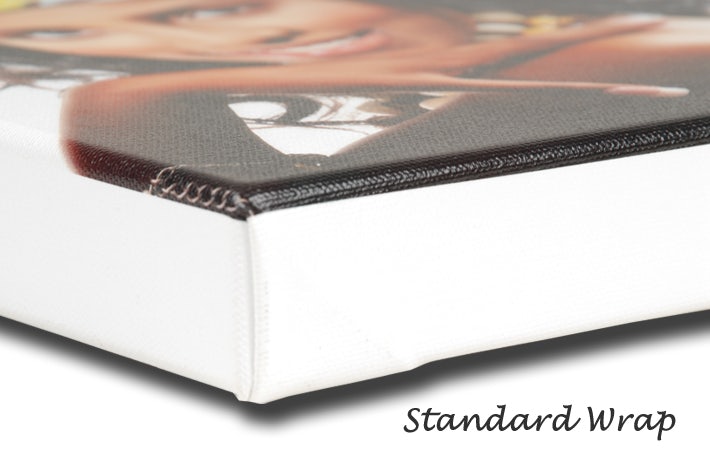 Stretched Canvas is your image printed on canvas and
stretched around hard wood frame, ready to hang.
Prices start from $150
Face Mounted Acrylic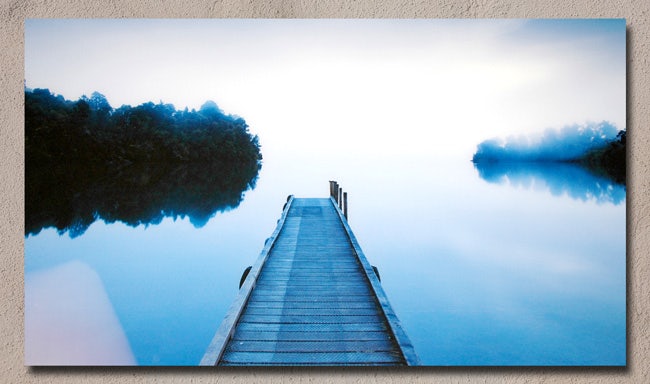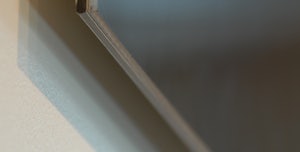 Your image is mounted directly on to a 6mm sheet of acrylic which is then backed with a permanent gloss white vinyl. Floating acrylics come with a easy wall mounting system. Prices start from $170.
Shipping
Shipping will be calculated in purchase process and are shipped via Toll Priority or Australia Post.
Digital Files
Facebook Sampler Low Resolution JPEG , approx. 0.5 MP (700 x 700) $1
Medium Resolution JPEG for personal use, approx 4 MP (2000x2000) $15
No extra download charges apply.
© Sandra McArthur. All rights retained - no copying, displaying on the internet, printing or other manipulation, editing or processing permitted without prior, written permission.